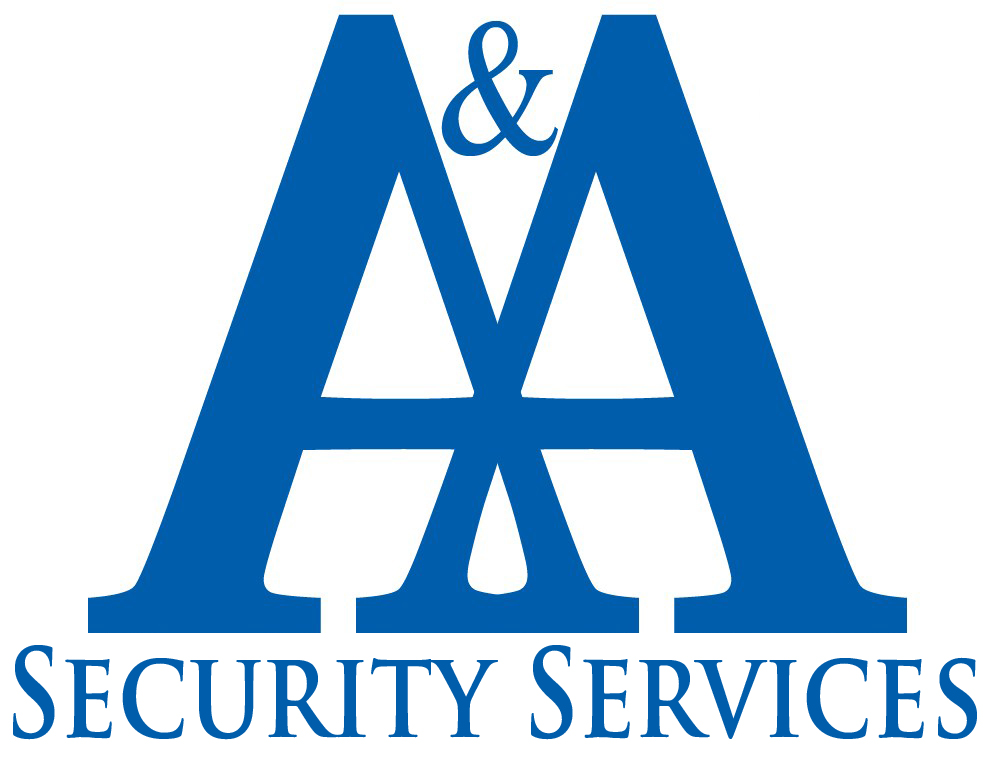 ACO# 7027
Request Additional Information
Additional Information
Always On Protection from A&A Monitoring
A&A has a vast network of A&A Customer Monitoring Centers that are available 24 hours a day, 7 days a week to help protect the you, your family, and the things you value most. A&A has a comprehensive network of interconnected command centers that are strategically placed throughout the U.S. That placement gives A&A the ability to continuously monitor you security system incase of a natural disaster or any unforeseen event at a Monitoring Center. That is just one of the many reasons A&A Security Services monitoring is one of the top the United States.
How A&A Alarm Monitoring Service Works
When an alarm is set off in your home or business, A&A receives the signal and an A&A professional can alert you, your family, your friends and the police. A&A can also alert the Fire Department or emergency medical services if needed. Whether you are home or not, A&A is always there to help protect the things that matter most to you.
A&A Security Services
A&A Security Services has experienced owners who have been in the business of security and law enforcement since 2005. That experience gives us not only the knowledge to help you protect your home from a security aspect, but also help you understand the things you need to be aware of the better protect yourself. A&A Security uses the latest technology that not only provides better protection for you and your home, but also increases the response time from the local authorities. A&A Security does not limit itself to one option only. We can offer a wide variety of options to best fit your wants and needs. We strive to help you feel more safe and secure whether you are home or away.